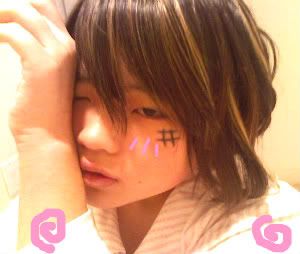 ---------->WAKING UP FOR LAMBO IS REALLY HARD, NEEEE?

It was nice seeing you guysin the Reborn! Halloween get together. Thank you

Zettashucks

and

LazyDummy

for running it,

thank you ALL

for tolerating me. I wish the

two Jess's

could come.

HAYY GUIIIIIIIIZ. HAPPY HALLOWEEN. I'm going to forgot on Halloween/Busy.

Candy....

Current Mood:

Confused about love.